get free credits by using this link to register to voi
OR DOWNLOAD THE APP AND INSERT THIS PROMOTION CODE WHEN REGISTERING: eOApX7koFBb
WITH THIS CODE YOU WILL GET FREE RIDES FOR VOI!
Voi rabattkod. Klicka på "free credits" för att ladda ner appen och få gratis krediter eller använd koden när du registrerar ett nytt konto. Klicka på "copy code" för att kopiera koden. Koda: eOApX7koFBb

Voi is the first European and Swedish electric scooter sharing startup. It has been founded in August 2018 when it first started in Stockholm. But currently Voi have scooters all around Europe. The founders of Voi are Fredrik Hjelm, Douglas Stark, Adam Jafer and Filip Lindvall.
The Original Voi
This is the well known voi that is mostly used. Its a model by Ninebot Segway! That is the scooter that you will mostly meet on the streets.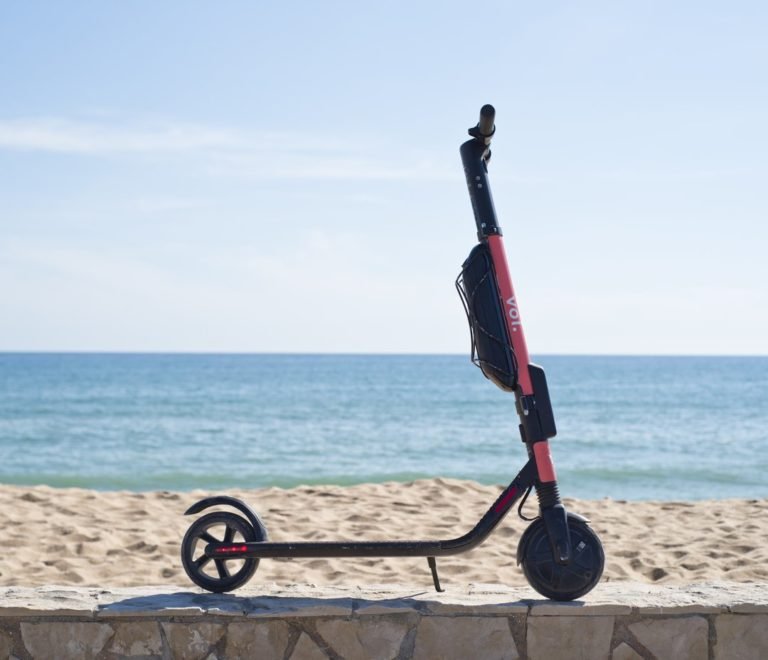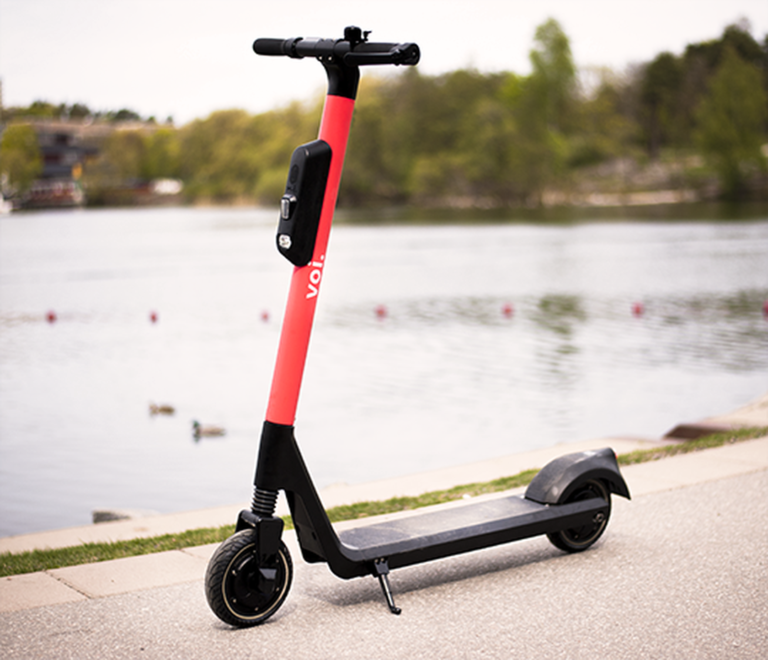 Voiager 1
The new voi scooter that is slowly coming to the cities. It meets all requirments and has an extended baterry life! Great for exploring the outer parts of the cities.
Voiager 2
The newest addition to the Voi family. Includes swappable batteries to make it easier for hunters to charge them.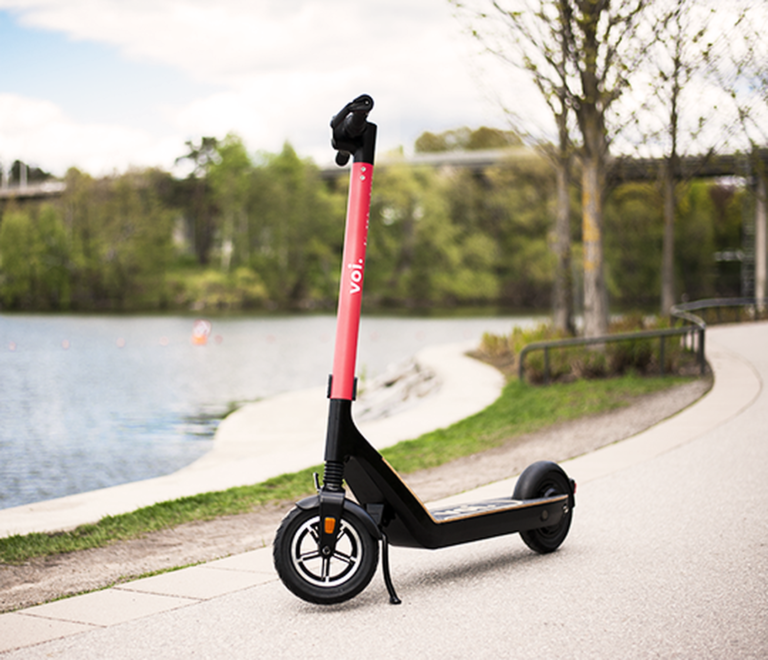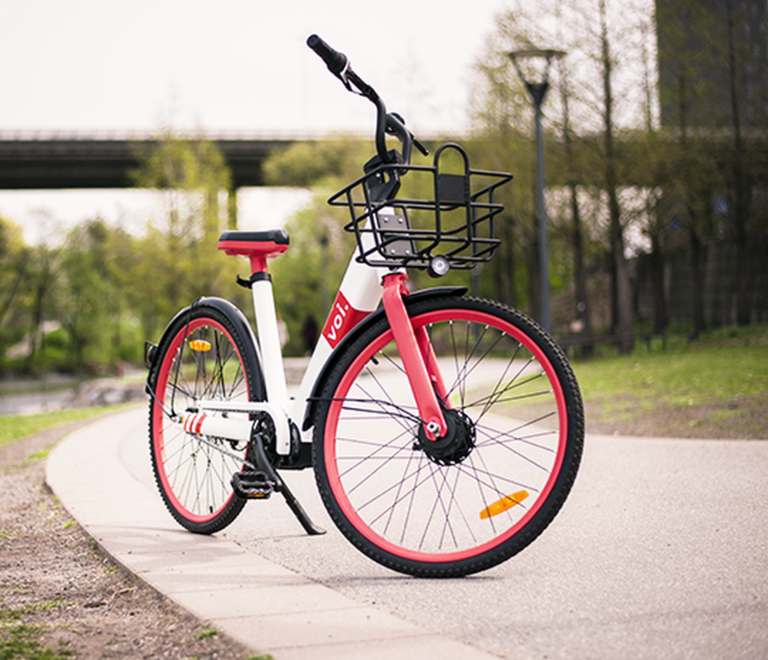 The Voi bike 
The Voi electric bike can reach speeds of up to 25km/h making it easier to travel long distances! This model has swappable batterries too to make it easier for re-charging!
WHAT ARE YOU WAITING FOR?

START VOIng NOW WITH SOME FREE CREDITS CLICK ON THE LINK ON THE TOP OR DOWNLOAD THE APP AND INSERT THIS PROMOTION CODE WHEN REGISTERING: eOApX7koFBb